Salesmart for Various Businesses
Salesmart fit with various business. Easy to adjust for your business needs.
Principal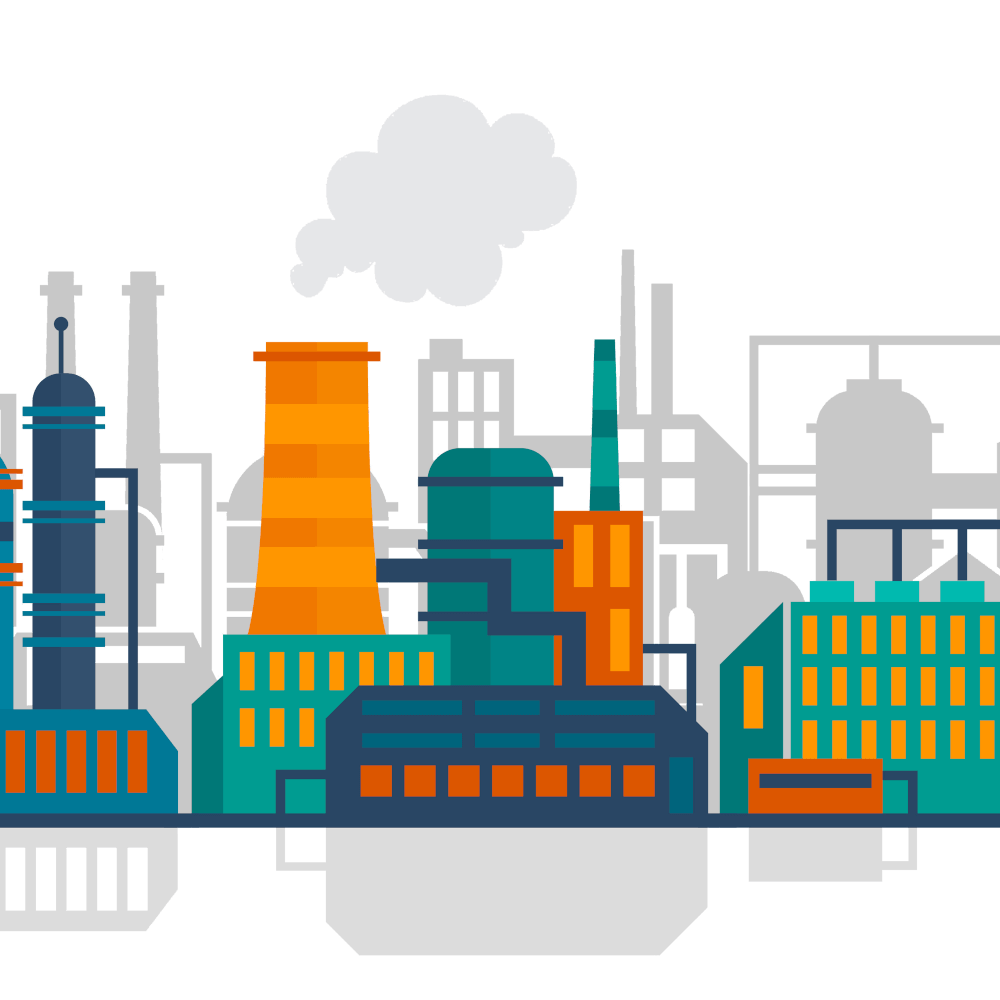 Distributor
FMCG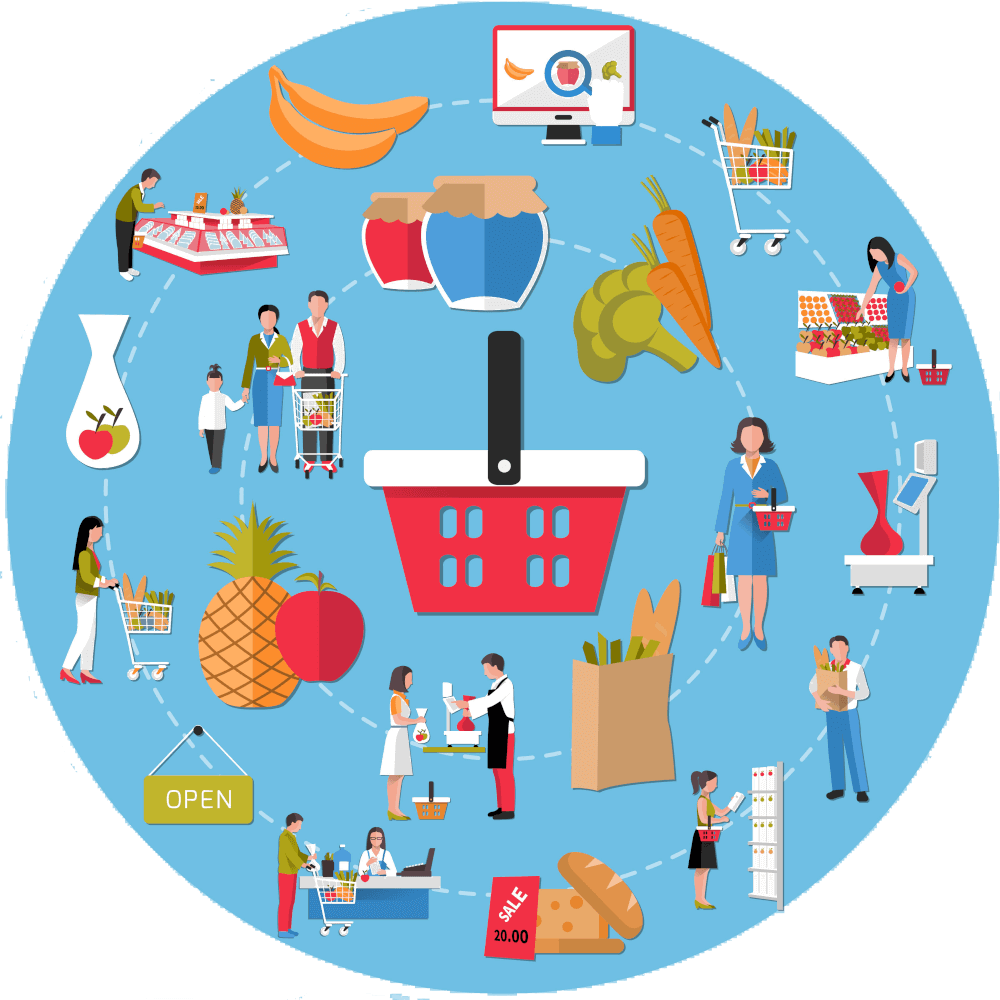 Finance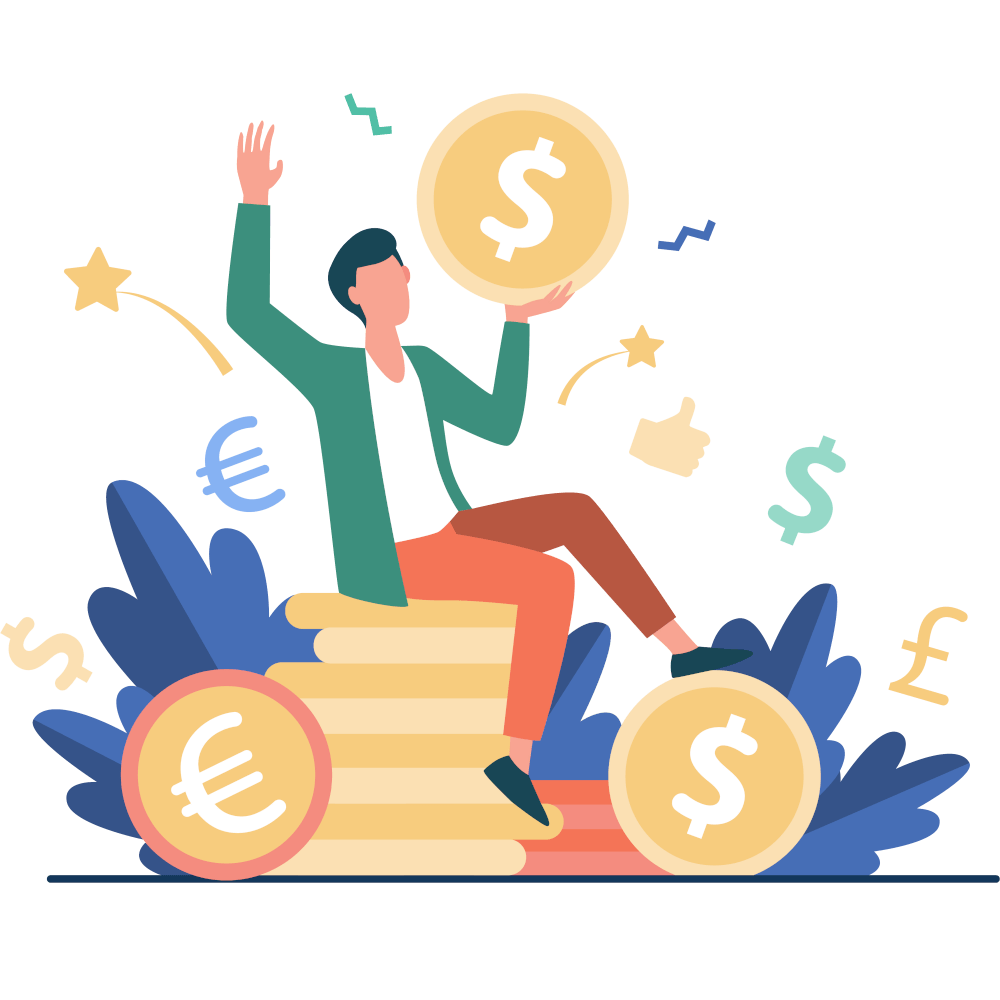 Retail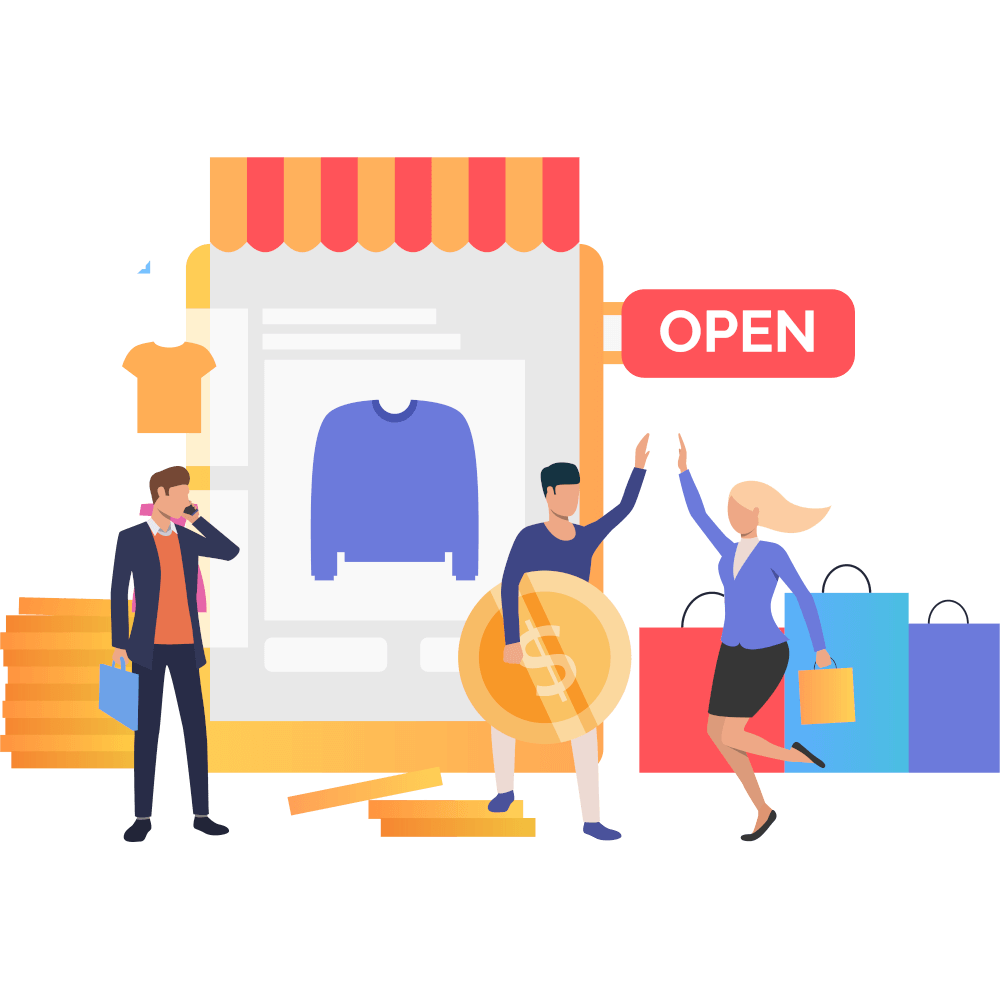 Pharmacy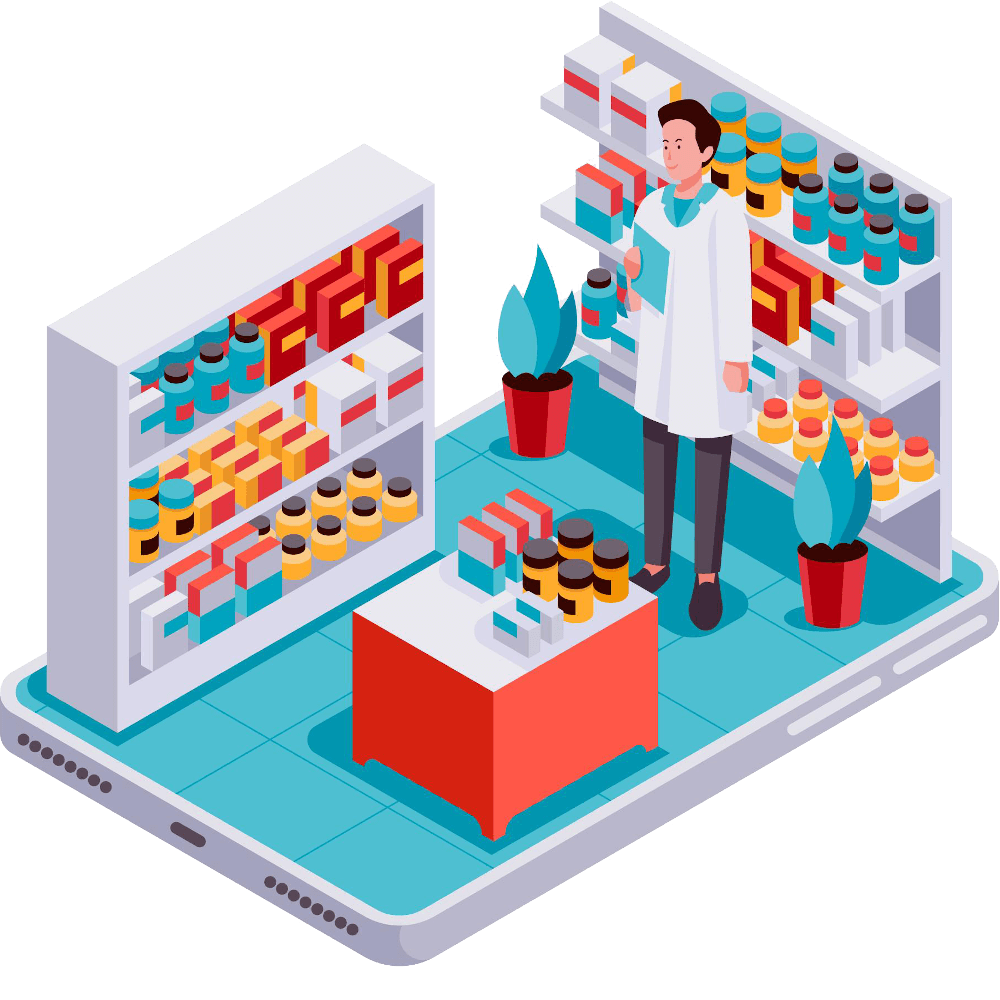 Agency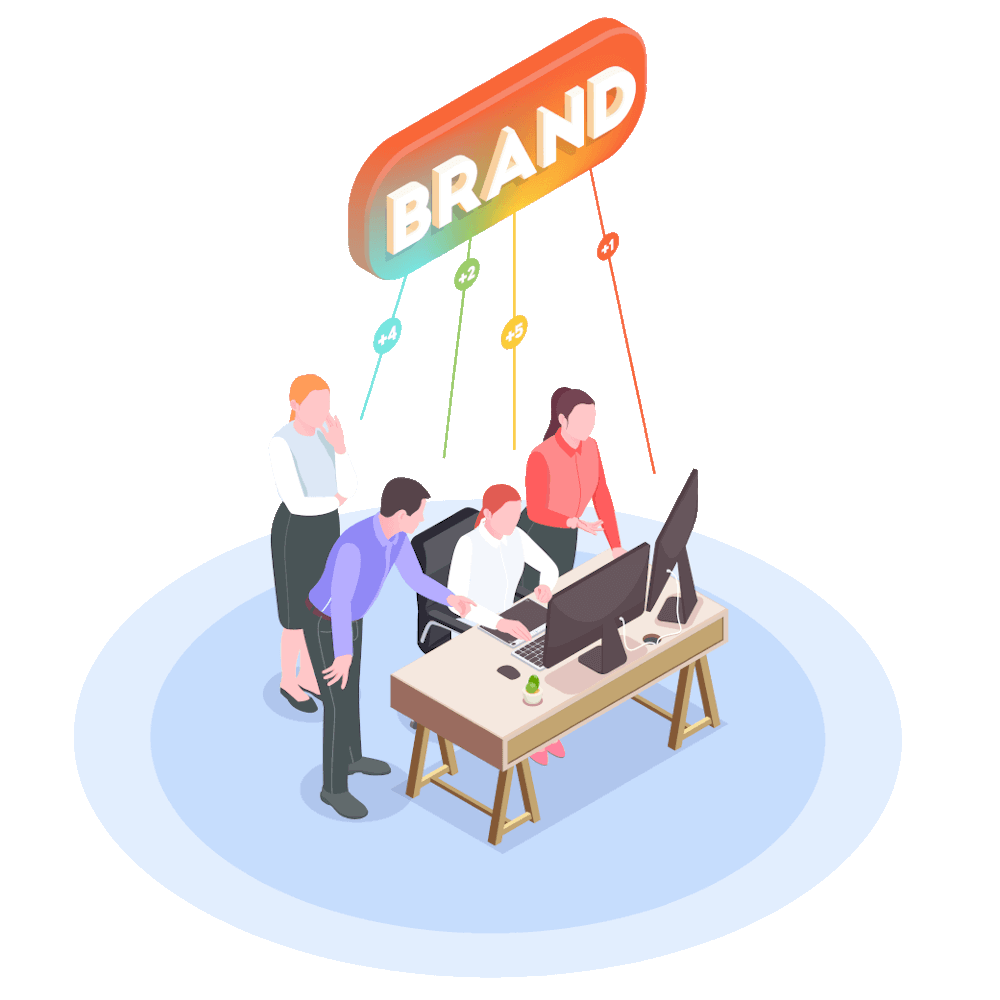 Others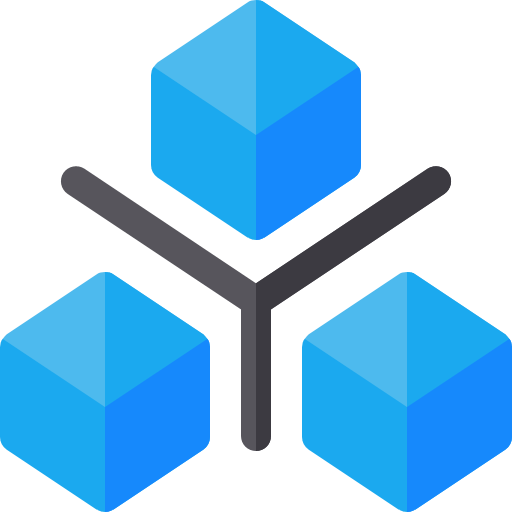 SmartTeam. Perfect tools to built perfect team
Every sales lead, if rightly tracked and nurtured, can be a revenue generating opportunity. However, one must have the right process and tools in place to make sure these are properly guided towards the most likely result of sales planning. For this reason, we believe Salesmart can help an organization and company to improve sales lifecycle and activities process.

Convert Your Business Online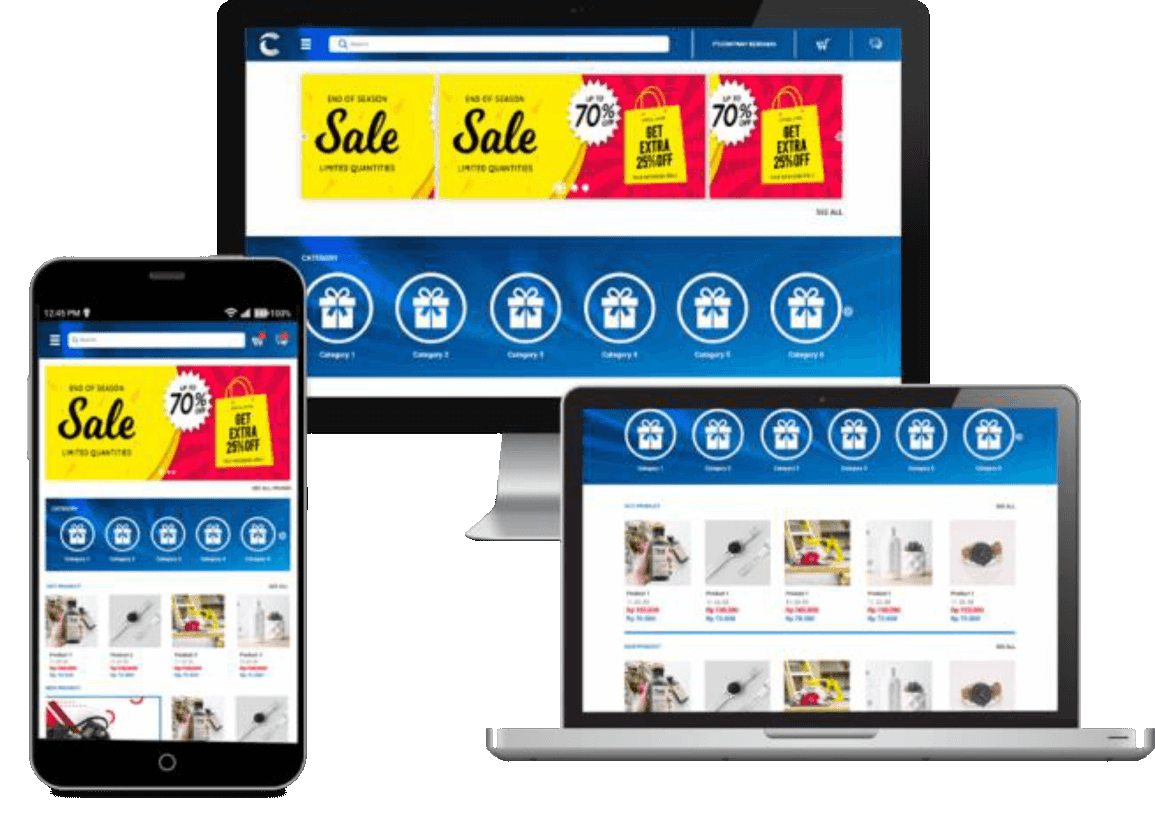 Using SmartOrder to cover up businesses from upstream to your end customer.
Collect and compile your data to create business plan as never before .
For Your Business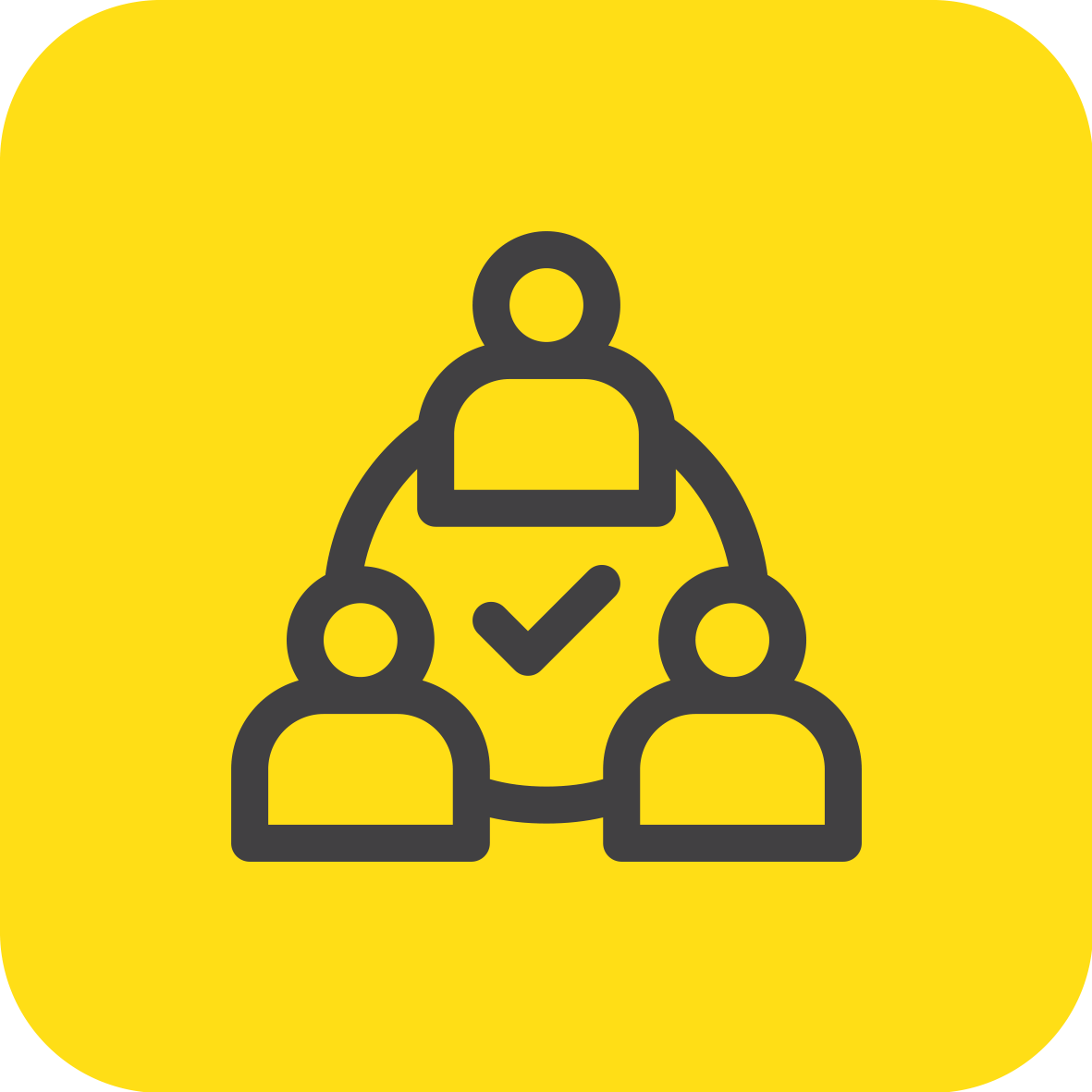 Built better relation with Customer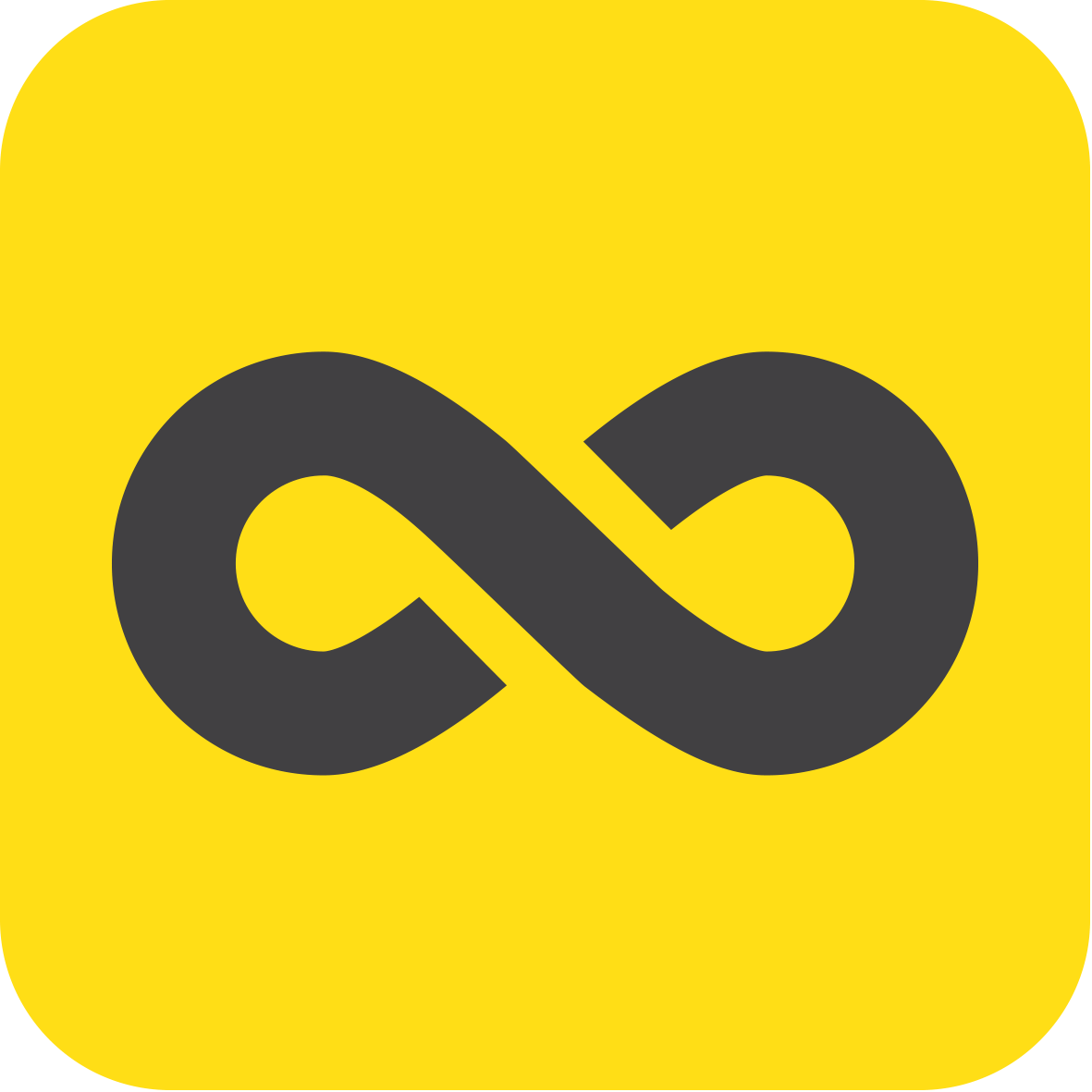 Unlimited Slot for your Product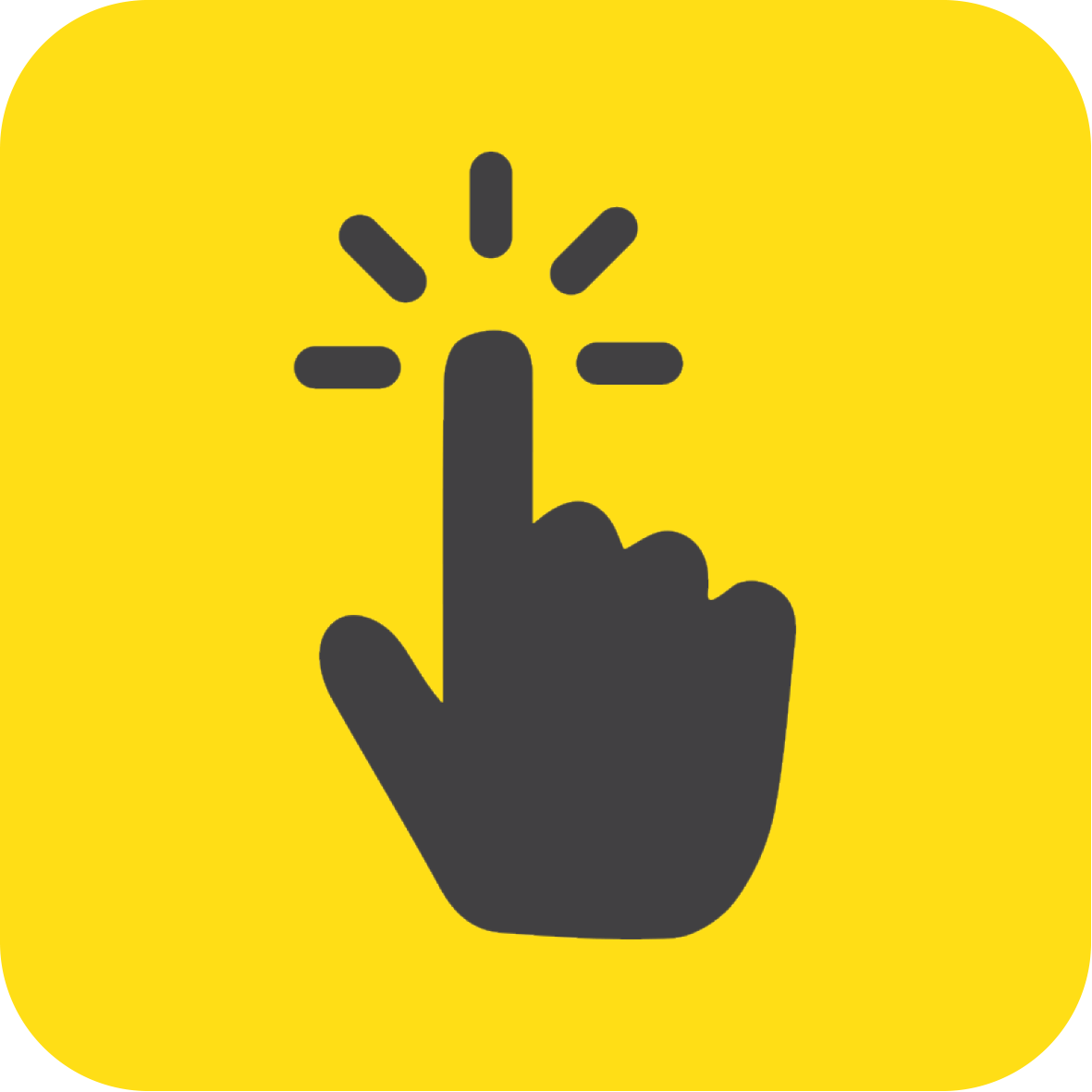 Easy to Set Up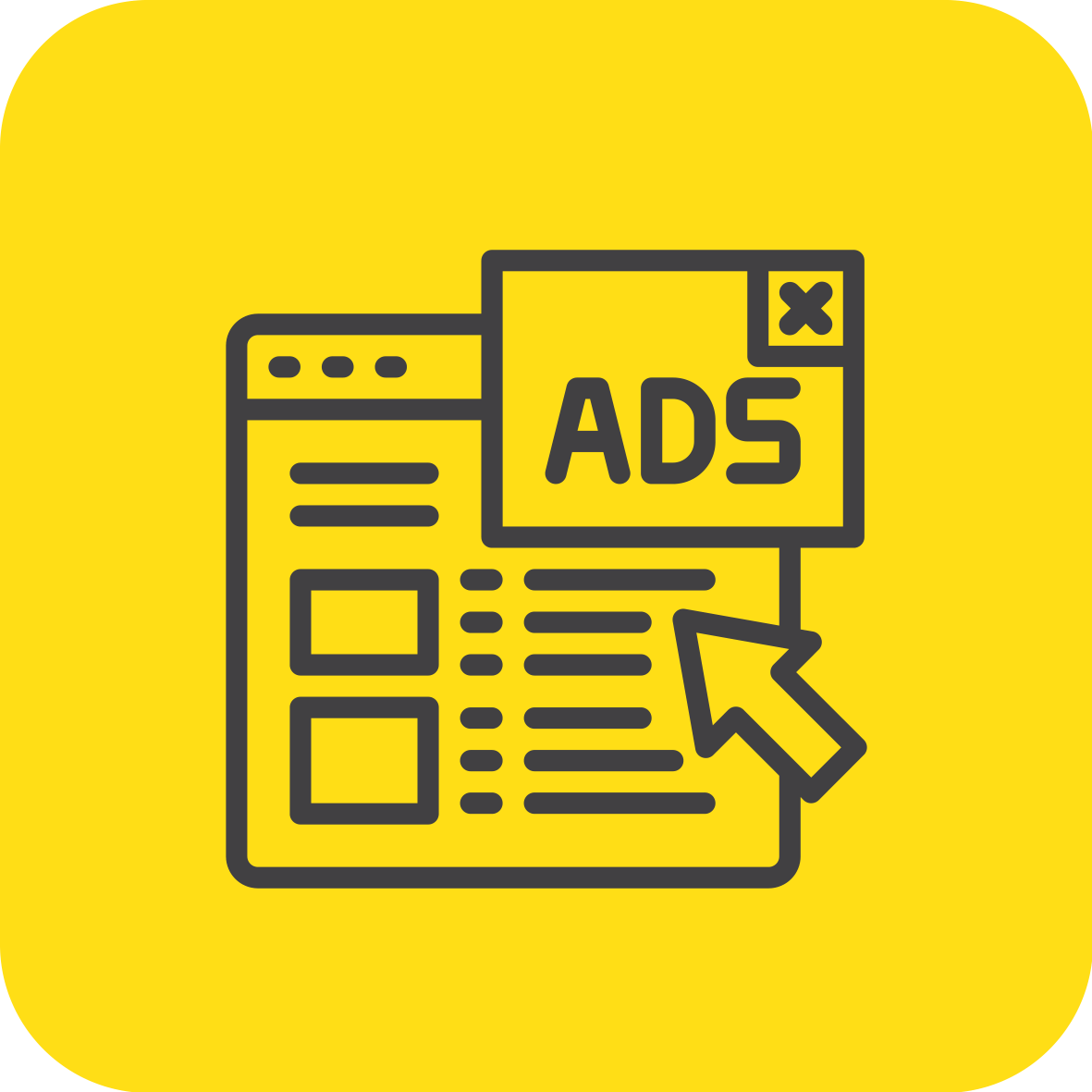 Set Banner to Promote your Product
For Your Customer
Place Order Anytime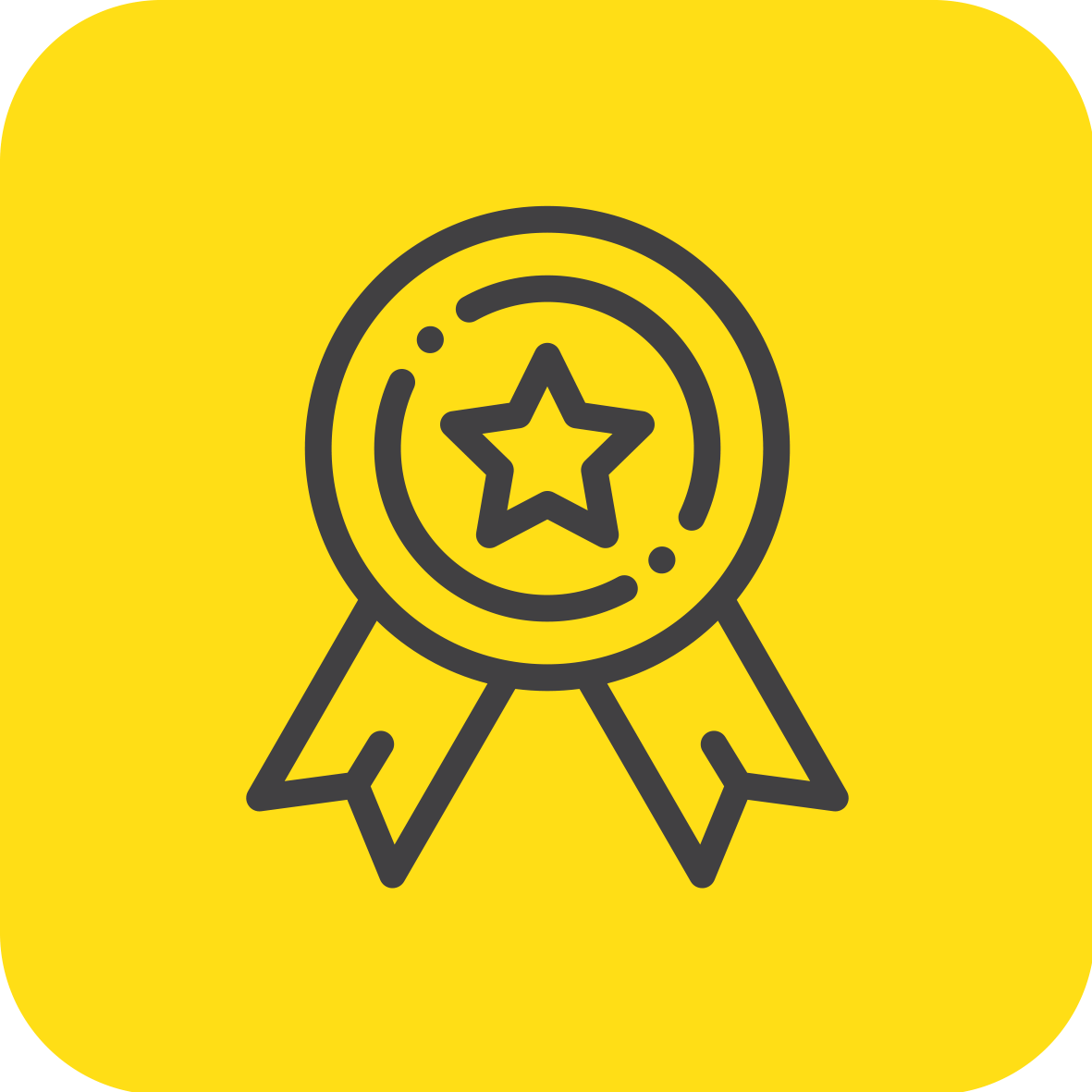 Receive Promo & Reward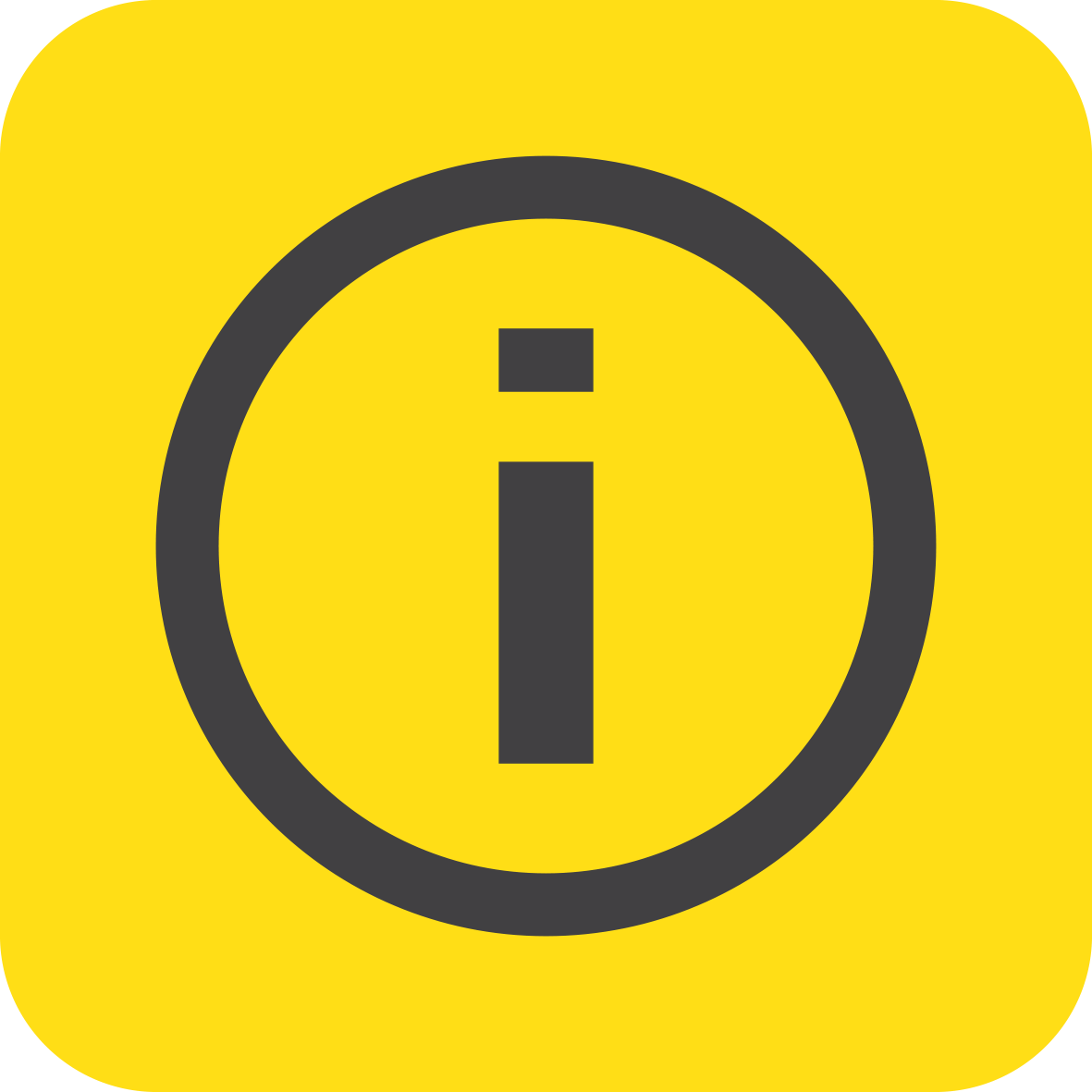 Get Latest Info & Always Update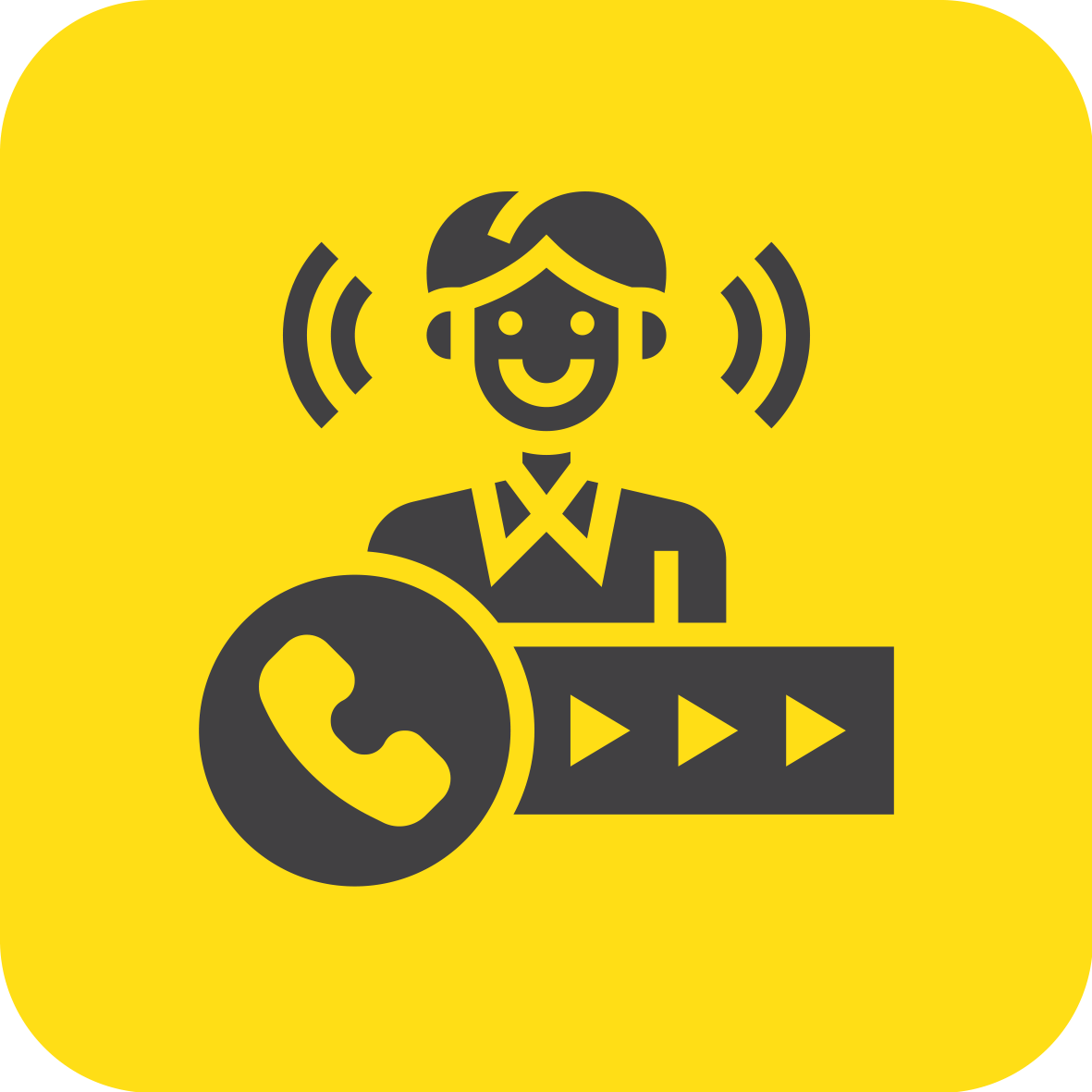 Contact Supplier Faster
Our B2B2C implementation

Inside SmartOrder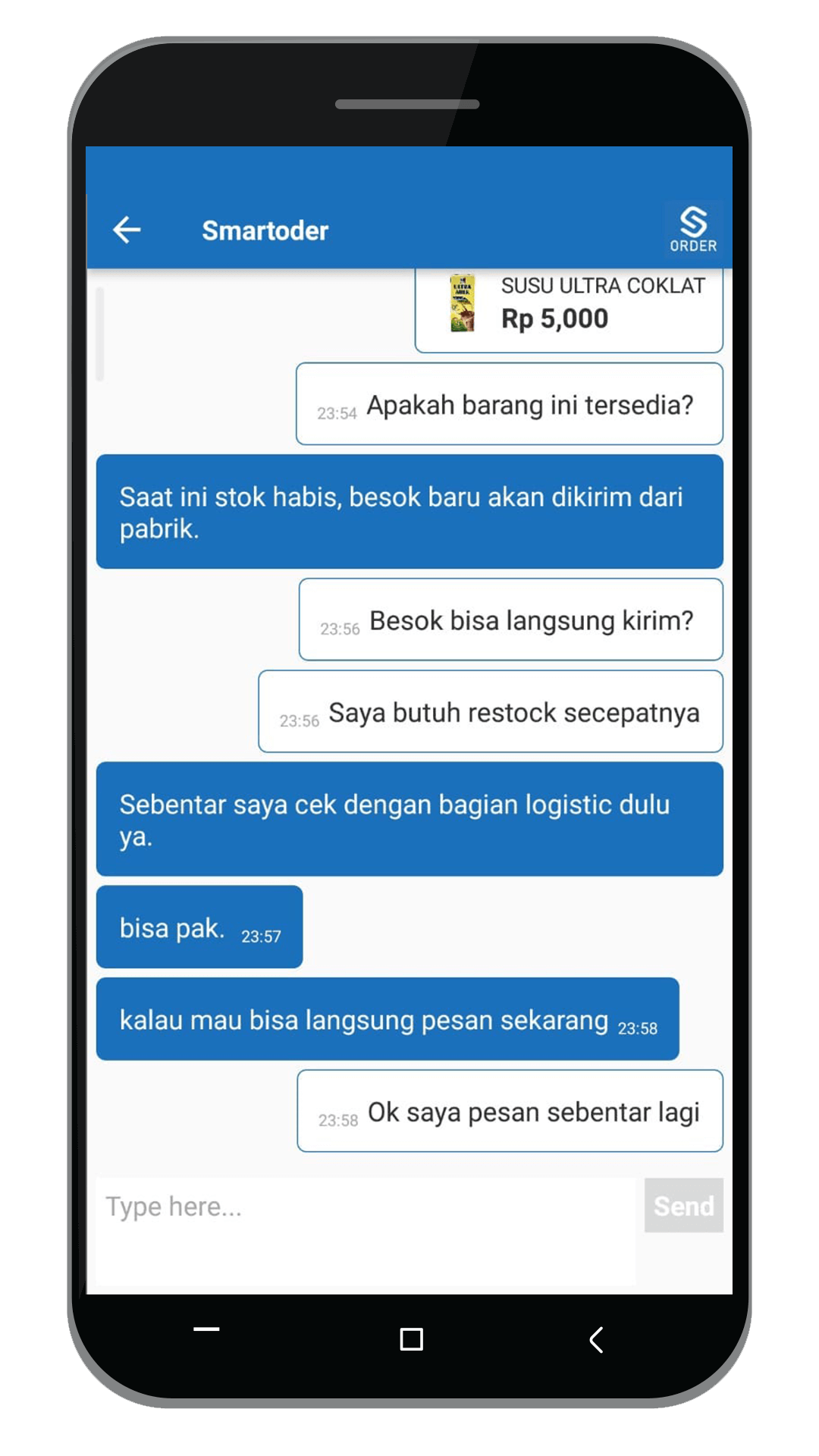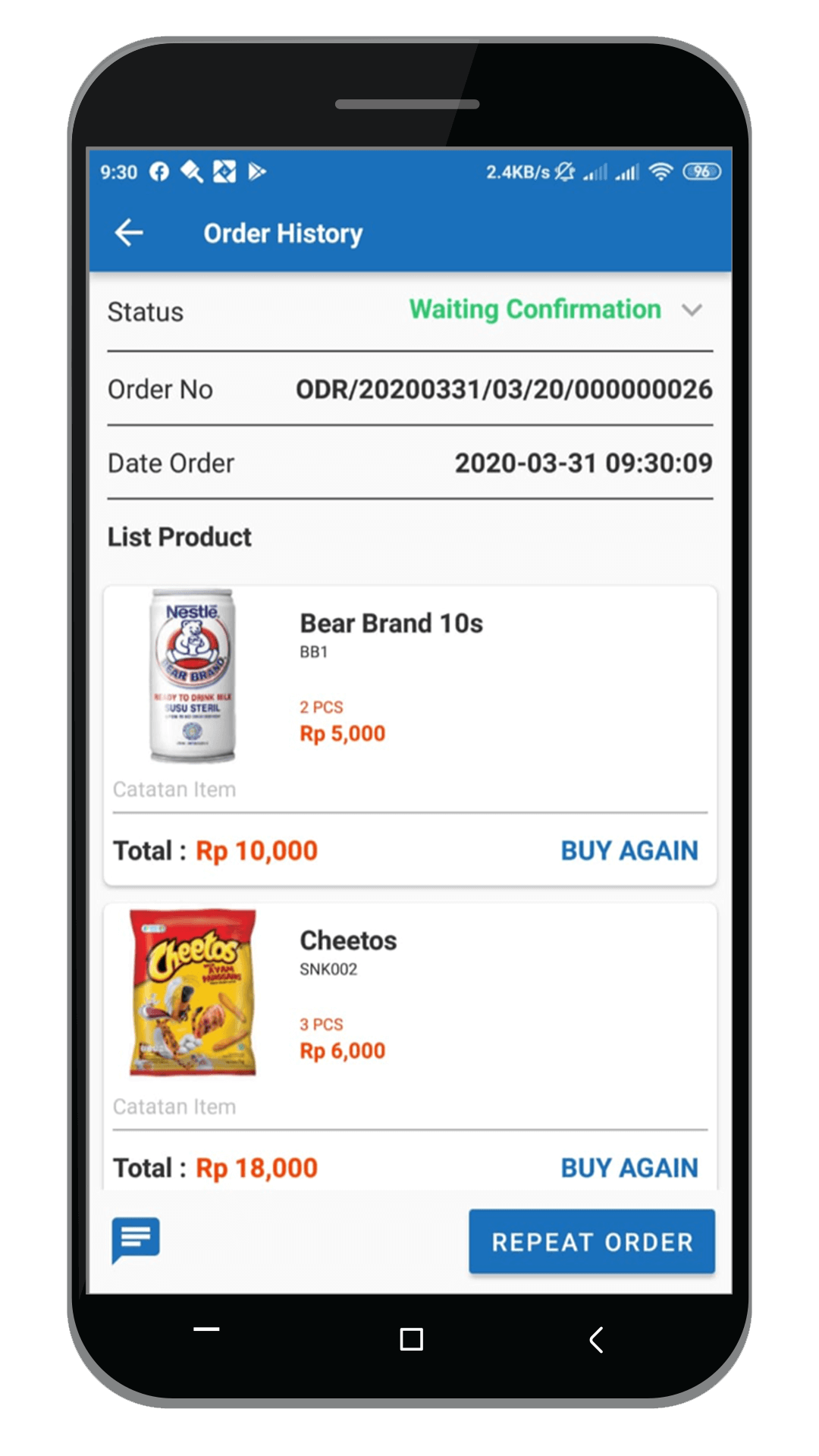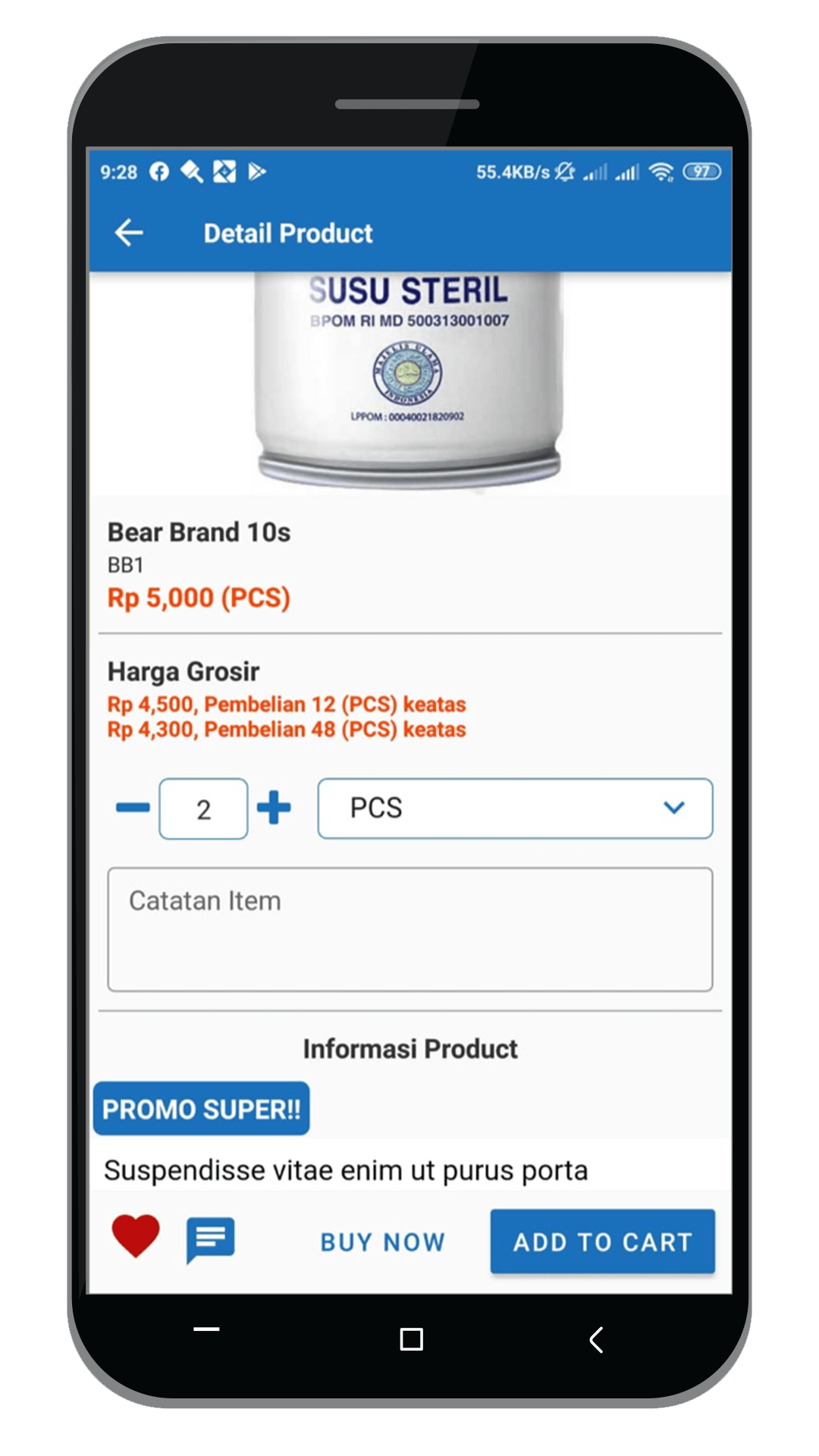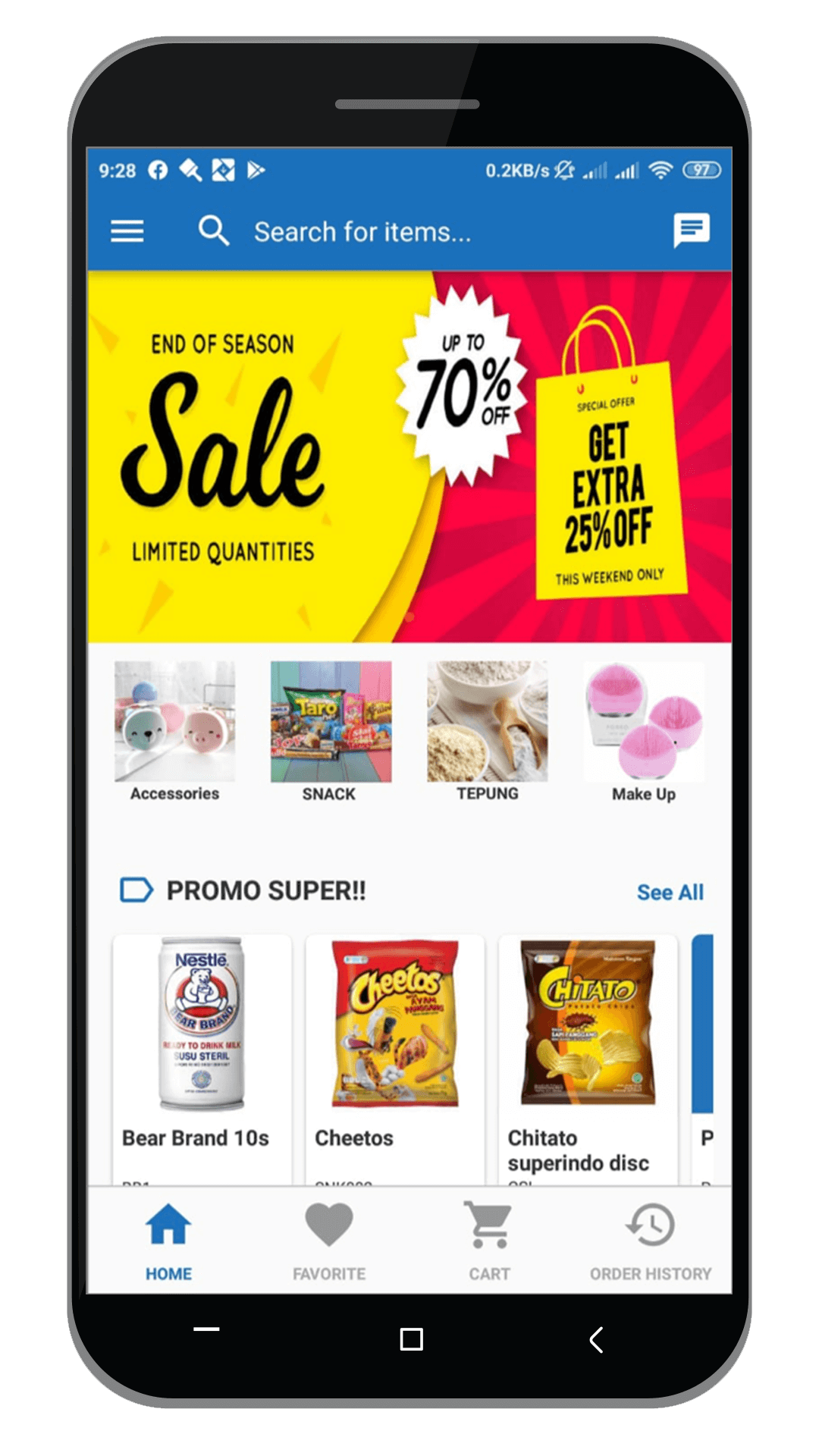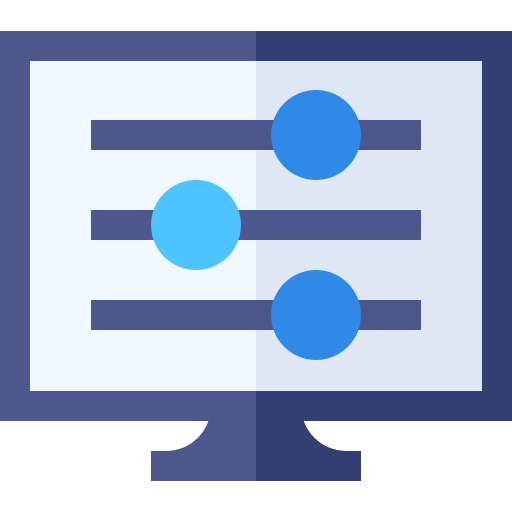 Promosi dan list product yang dapat diesuaikan dengan keinginan Anda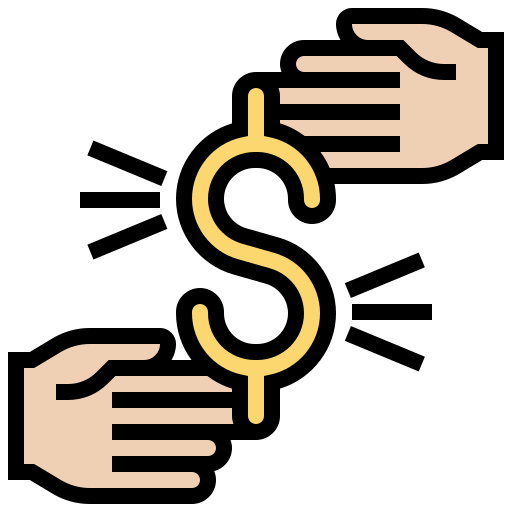 Harga sangat fleksible dan dapat diatur sesuai kebutuhan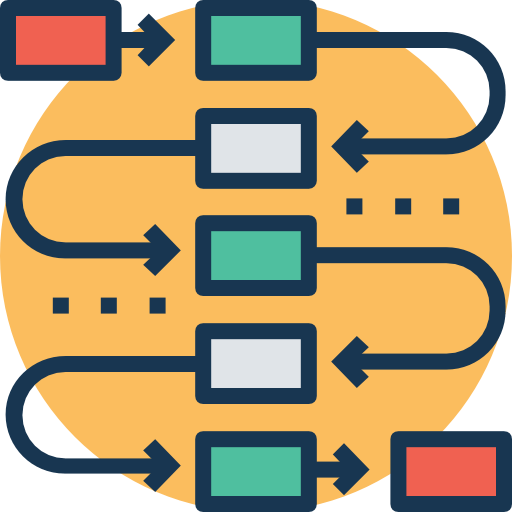 Anda dapat menentukan alur penjualan dan membuat status seperti yang Anda mau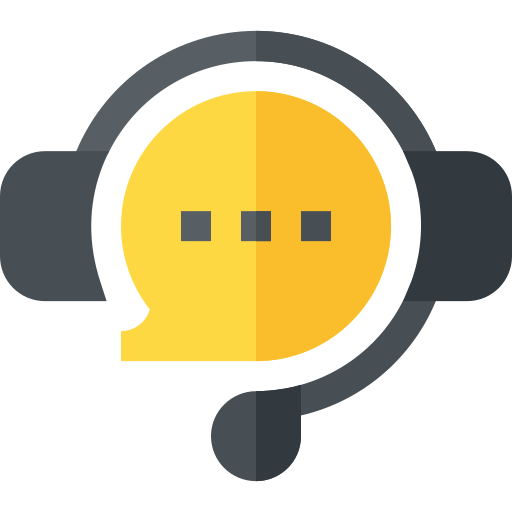 Kontak langsung pelanggan Anda dengan live chat

Building Loyal Driven Business
Reinforce Your Team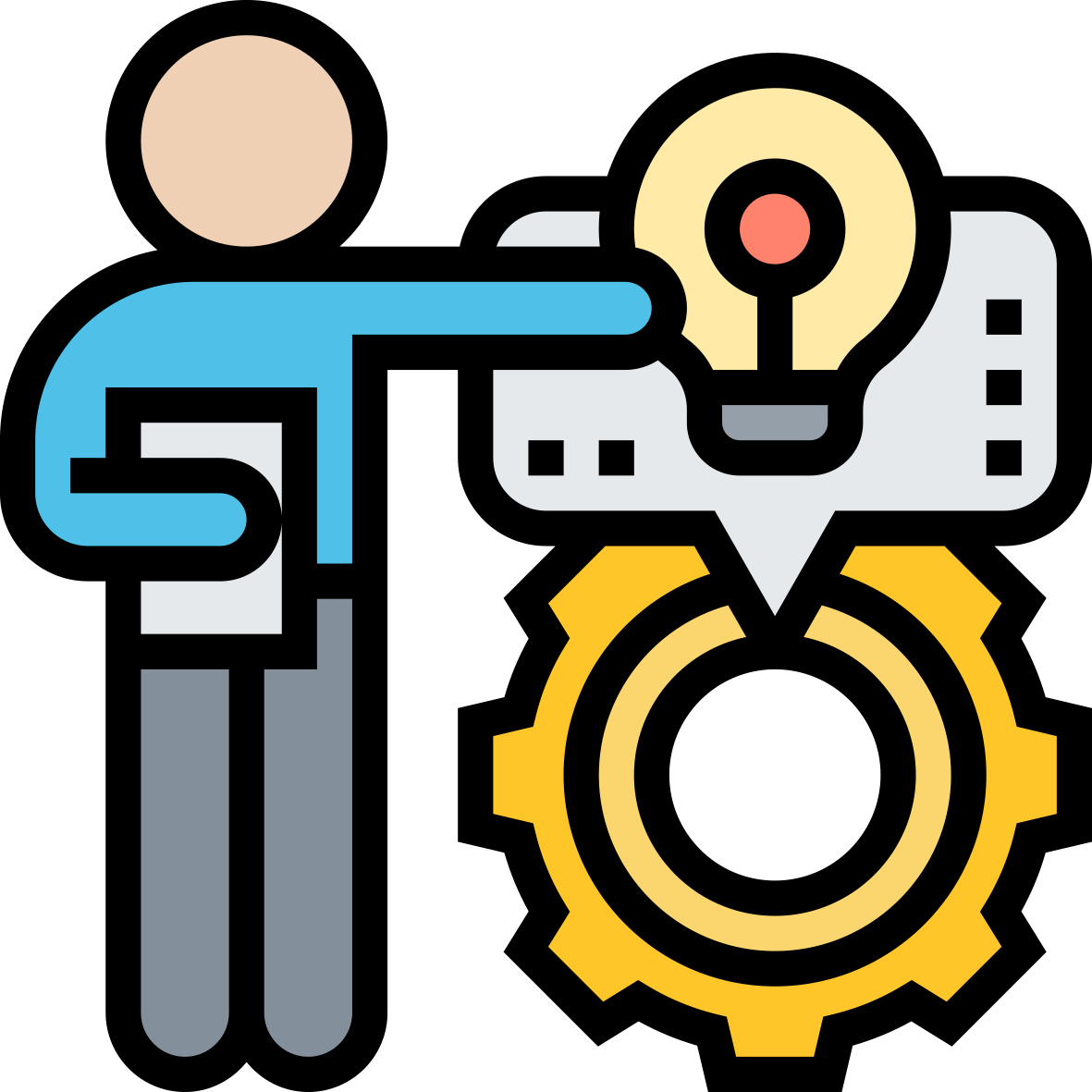 Become support system for your team.Help them to achieve their best perfomance
Encourge Your Customer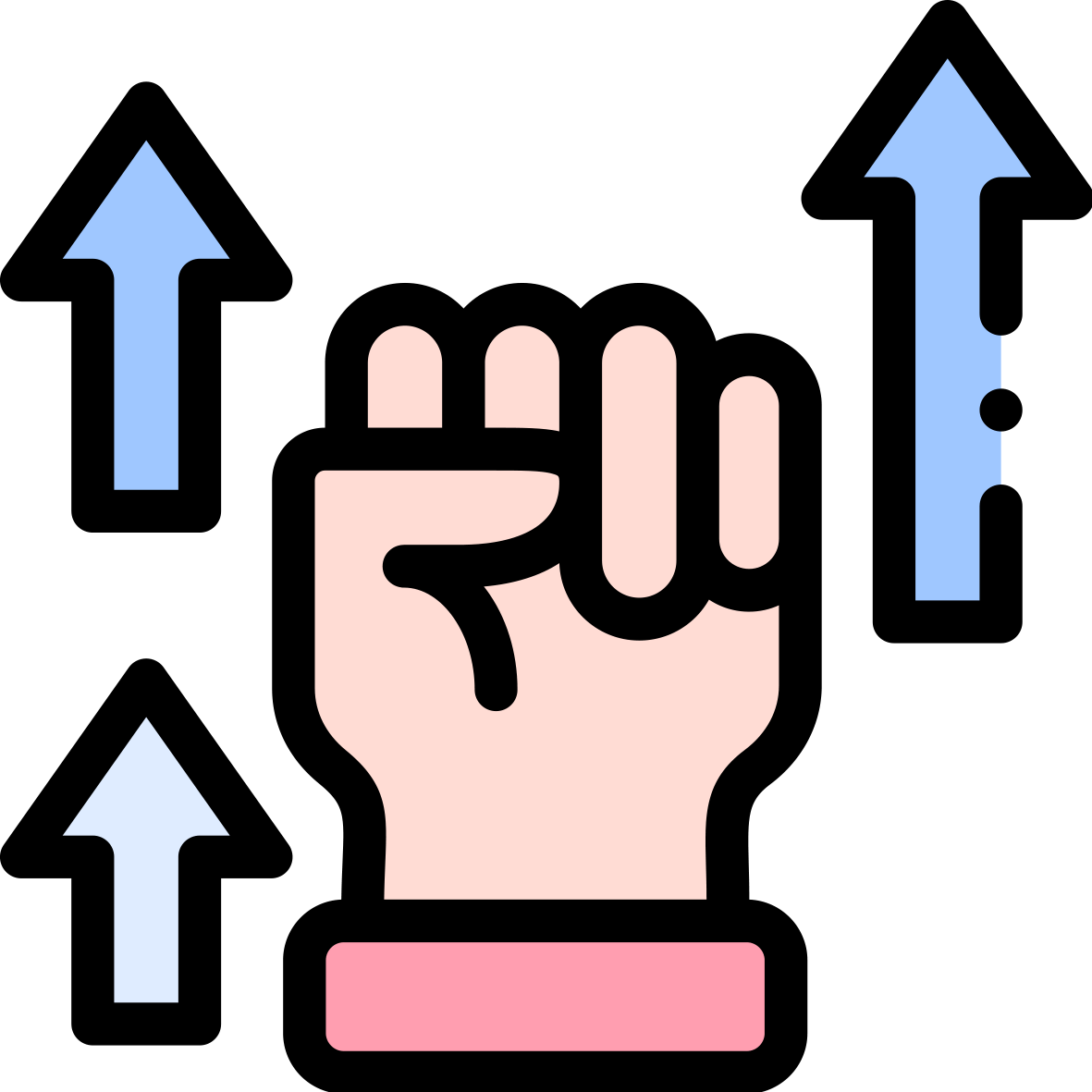 Make your customer falling in love with you.Boost trasaction with varios reward they can redeem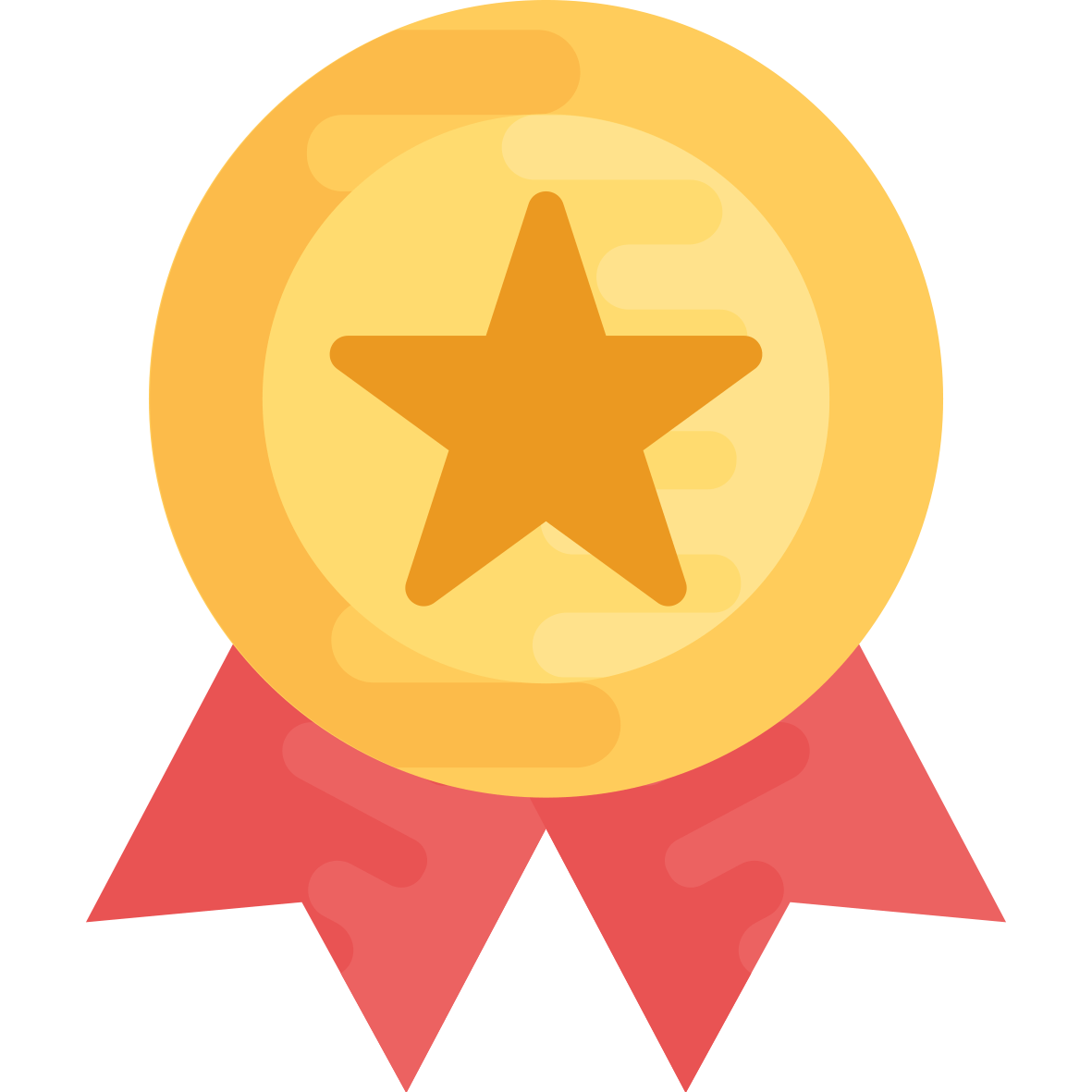 Setup Reward or Bonus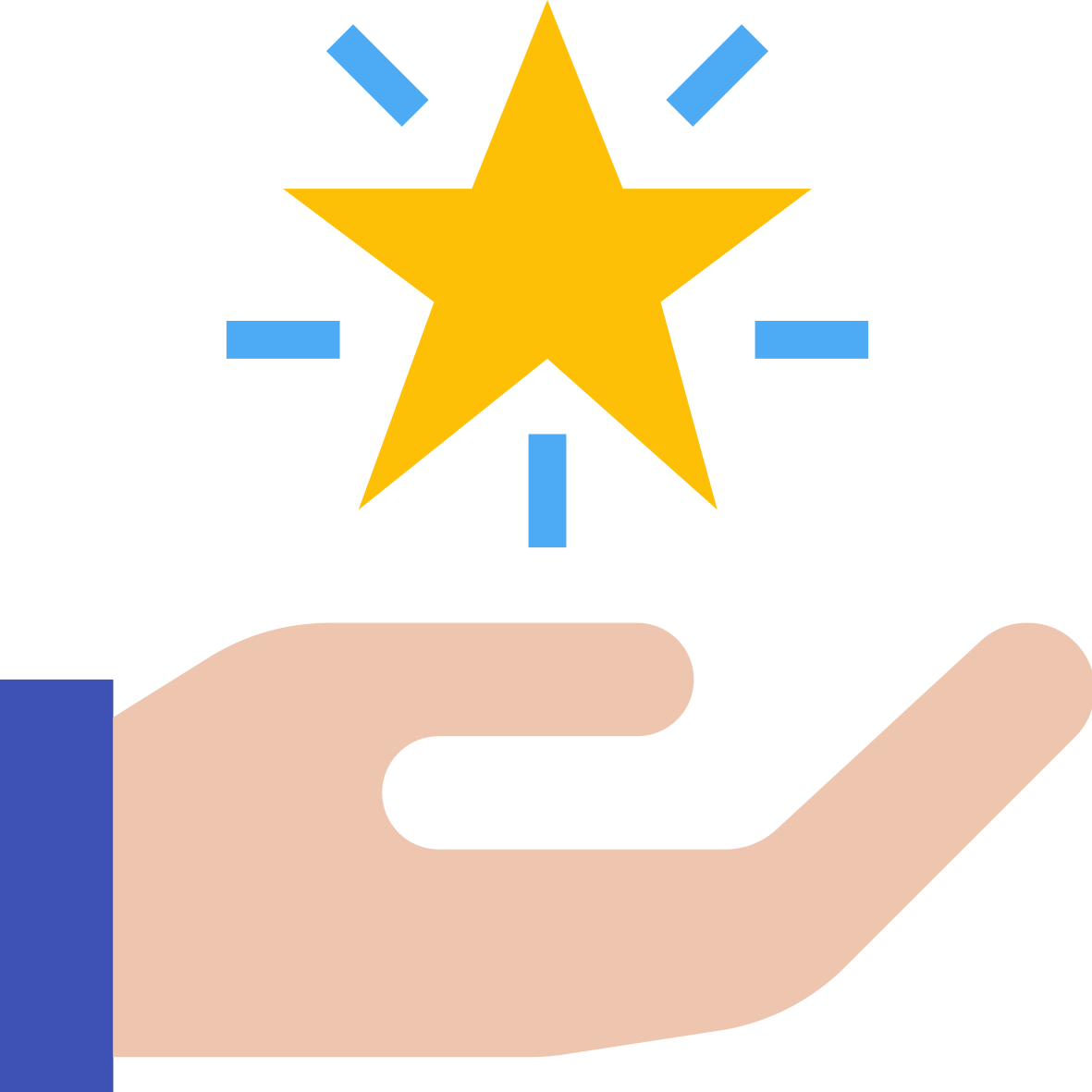 Get Point from transaction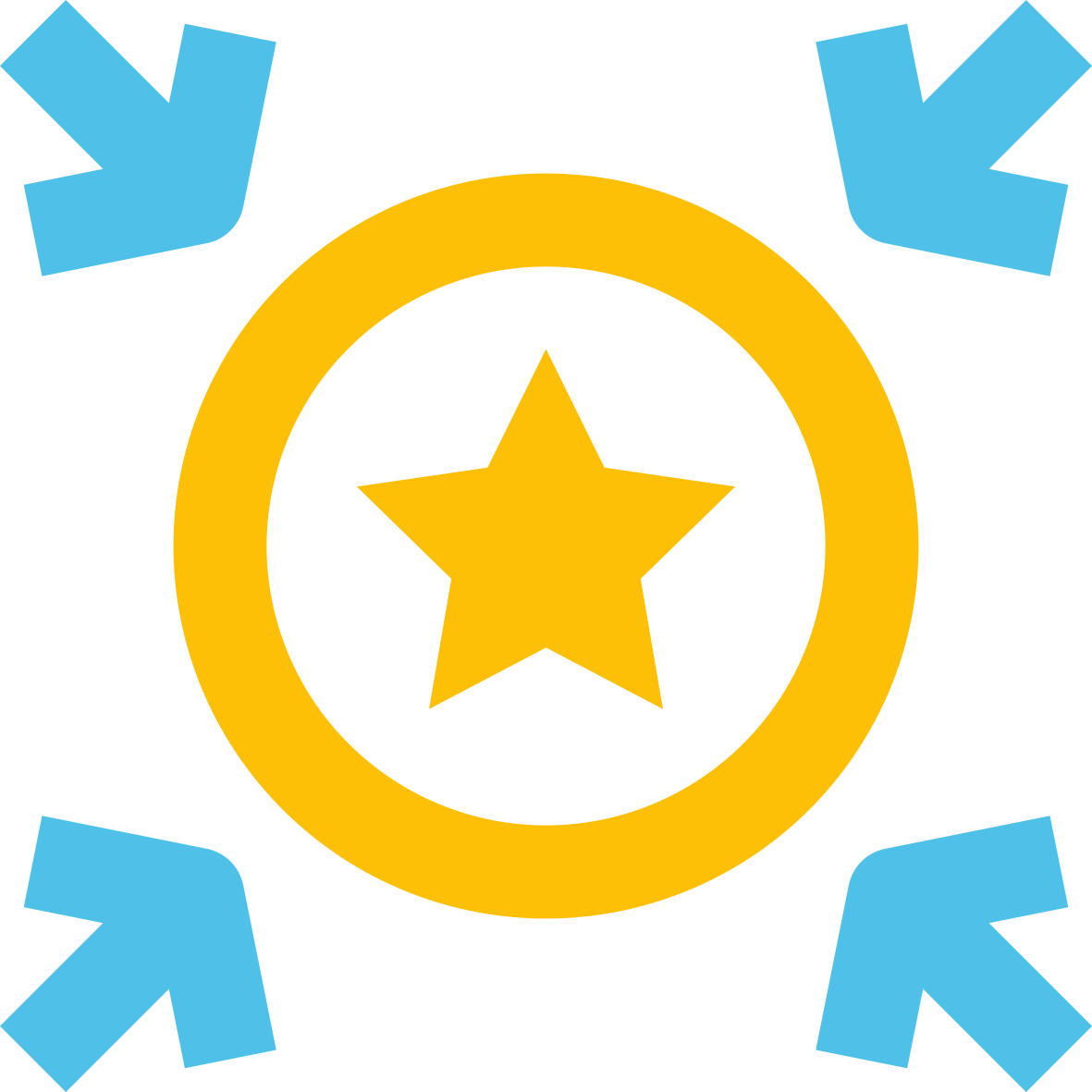 Collect your point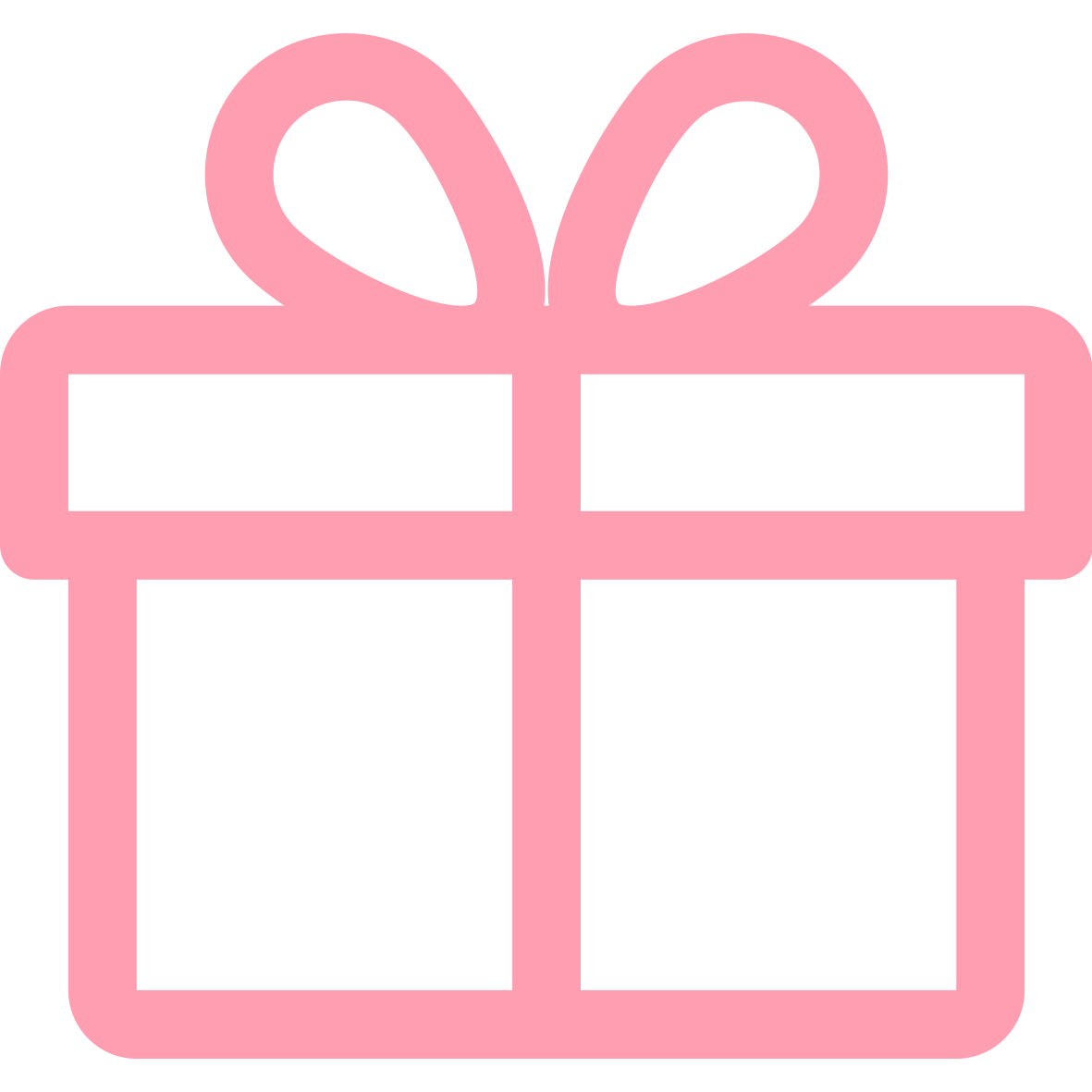 Redeem Reward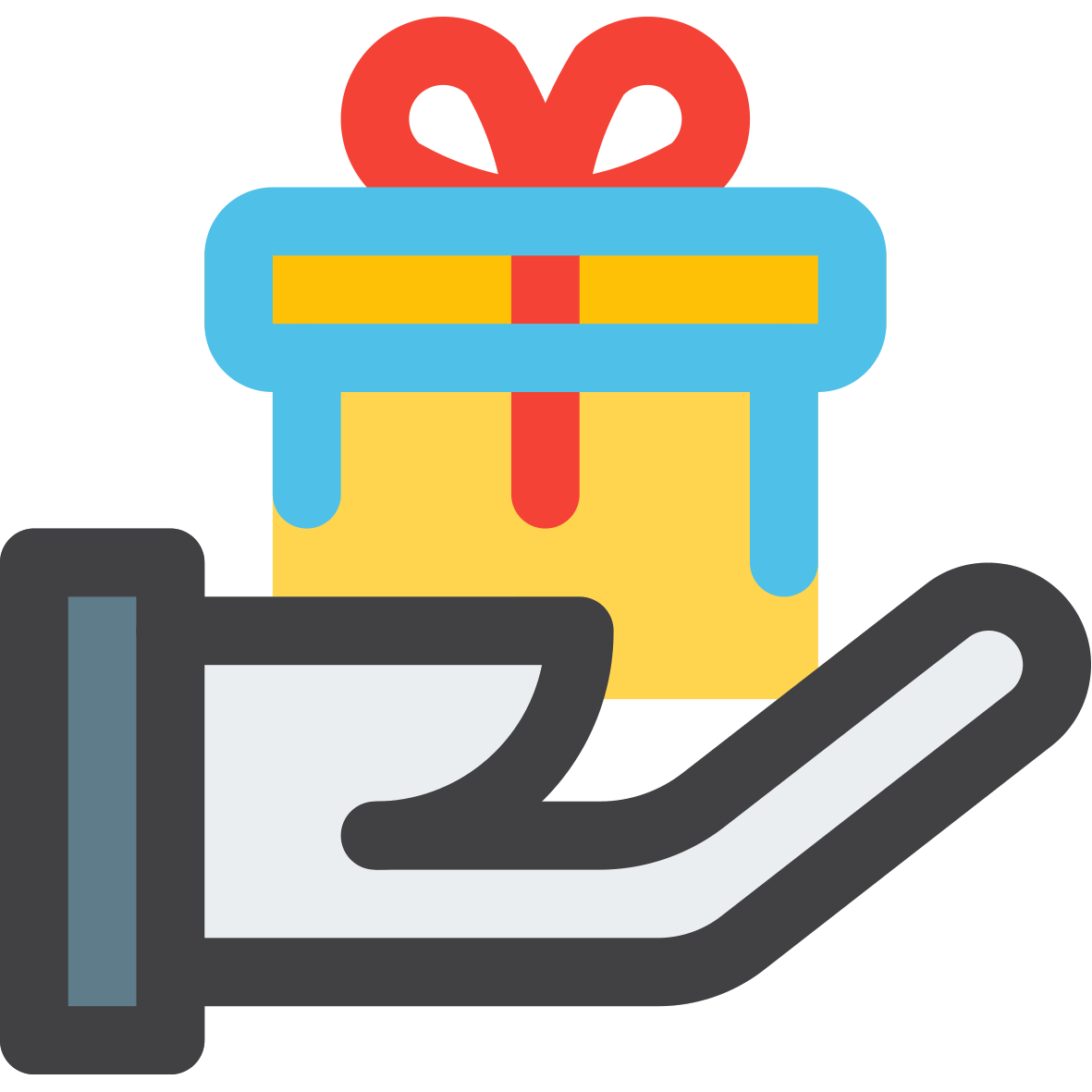 Get Approve & Receive Reward